Fighting aircraft make the backbone of any air defence system. There are many fighter warcraft which have numerous specifications such as F-35, F-22 Raptor, Sukhoi-30 etc. here in this article we will discuss and compare two such advanced fighter aircraft, mainly Sukhoi 30 and Sukhoi MKI30 of the Indian Air Force.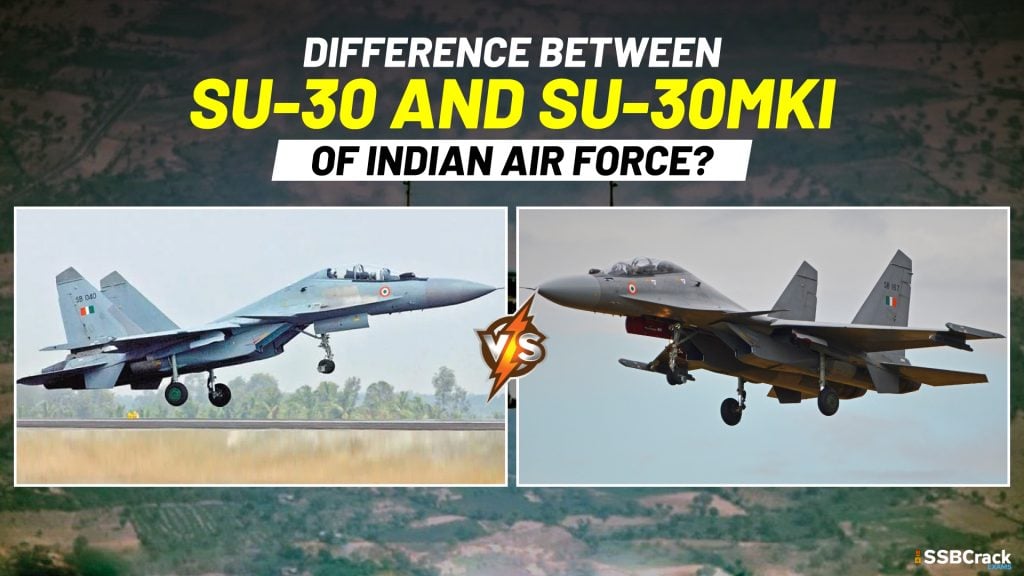 Sukhoi Su-30
The Sukhoi Su-30 is a twin-engine, two-seat supermaneuverable fighter aircraft developed in the Soviet Union by Russia's Sukhoi Aviation Corporation. It is a multi-role fighter for all-weather, air-to-air and air interdiction missions. Its NATO reporting name is Flanker -C/H/G.
The Sukhoi 30 was started as an internal pro-development project under the parent project of Sukhoi 27. The Russian Defence Ministry gave it an official identification in the year 1996.
Two different version branches of the Su-30 are produced by rival companies, KnAAPO and the Irkut Corporation, both of which are part of the Sukhoi aerospace group.
The Su-30MKK and Su-30MK2 are made by KnAAPO and were initially marketed to China, but were later purchased by Indonesia, Uganda, Venezuela, and Vietnam.
It has its operational history in Russia obviously, India, China, Malaysia, Indonesia and Vietnam.
Also Read: Difference Between IAF Rafale VS IAF Sukhoi 30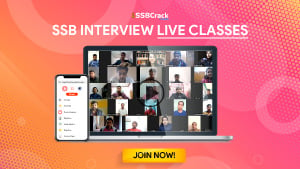 The Indian Case and Sukhoi 30
In 1994, the Indian Air Force first discussed purchasing a new fighter. After a year, Sukhoi Design Bureau began developing a new fighter based on the Su-30 design, which eventually underwent modifications to become the Su-30MK (Modernizirovannyi Kommercheskiy – Modernized Commercial) and ultimately the Su-30MKI (Modernizirovannyi Kommercheskiy Indiski – Modernized Commercial Indian).
At the Hindustan Aeronautics Limited (HAL) production facility in Nashik, a contract worth more than $US3 billion for the licence production of 140 Su-30MKI fighters was signed on December 28 as part of the partnership between Russia and India. Later, as part of a Russian-Indian cooperation agreement, India bought more Sukhoi-30s from Russia.
Recently, in 2020, India finalized the decision of buying 12 additional Su-30MKIs after the India-China clashes raised tensions on the borders. Overall, in the Indian Case, Sukhoi-30 is the backbone of Indian Air Defence.
Let us look at the specifications of the Sukhoi 30. 
Also Read: All Aircrafts Of Indian Air Force [UPDATED LIST]
Specification
| | |
| --- | --- |
| Crew | 2 |
| Length: | 21.935 m |
| Wingspan | 14.7 m |
| Height | 6.36 m |
| Empty weight | 17,700 kg |
| Max takeoff weight | 34,500 kg |
| Fuel capacity: | 9,400 kg |
| Gross weight | 24,900 kg |
| Maximum speed | Mach 2 |
| Range | 3,000 km |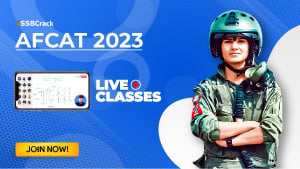 Sukhoi – 30MKI
The Sukhoi Su-30MKI is a twin jet multirole air superiority fighter developed by Russia's Sukhoi and built under licence by India's Hindustan Aeronautics Limited (HAL) for the Indian Air Force (IAF). A variant of the Sukhoi Su-30, it is a heavy, all-weather, long-range fighter. Its NATO reporting name is Flanker H.
After India and Russia agreed to a 2000 manufacturing agreement for 140 Su-30 fighter planes, work on the variant began. In 2002, the Indian Air Force received the first Su-30MKI variant built in Russia, and in 2004, the IAF accepted the first Su-30MKI variant made in India.
The plane is built to Indian requirements and includes Indian electronics and avionics, as well as French and Israeli subsystems.
Its capabilities are comparable to those of the Sukhoi Su-35, with which it shares many design cues and parts.
Beginning in 1995, Sukhoi Corporation of Russia designed the Su-30MKI, and Hindustan Aeronautics Limited of India constructed it under licence (HAL).
The Su-30MKI, which is more sophisticated than the Su-30MK and the Chinese Su-30MKK/MK2. The Sukhoi-MKI30 has derived its features from the Sukhoi Su-27 and also combines technologies from the Su-37 demonstrator and Su-30 programme.
A memorandum of understanding (MoU) was signed in October 2000 to licence the production of 140 Su-30MKIs in India, and a formal technology transfer agreement was inked in December 2000 at the Irkutsk aircraft facility in Russia. Of the 272 aircraft that the Indian Air Force (IAF) had ordered, 50 were to be delivered by Russia between 2002–2004 and 2007. At HAL's Indian facilities, the remaining 222 planes had to be manufactured in 2004 under licence.
India made the decision to acquire 21 MiG-29s and 12 additional Su-30MKI aircraft in June 2020. The Su-30MKI order is intended to make up for losses resulting from collisions, in order to keep the authorized strength of 272 Su-30MKIs.
Also Read: Indian Air Force Vs Chinese Air Force In Eastern Ladakh Regions
Upgrades
In 2004, India and Russia agreed to collaborate on the domestic production of the Novator K-100 missile, which is used with the Su-30MKI to take down C4ISTAR and AEW&C aircraft. India has thought about incorporating an air-launched version of the nuclear-capable Nirbhay, despite the fact that it was not primarily intended to carry nuclear or strategic warheads.
Operations
The IAF frequently deploys MKIs in bilateral and multinational air drills. In October 2006, India practised against Tornado ADVs of the Royal Air Force. The IAF heavily utilized its Su-30MKI aircraft during this, which was the first significant bilateral aerial exercise with a foreign air force. During the Indra-Dhanush exercise with the Euro fighter Typhoon of the Royal Air Force in July 2007, the Indian Air Force fielded the Su-30MKI.
Even Sukhoi MKI30 has been used significantly in the Balakot airstrike. Let us look at the specifications of the Sukhoi MKI 30.
Specification
| | |
| --- | --- |
| Crew | 2 |
| Length: | 21.935 m |
| Wingspan | 14.7 m |
| Height | 6.36 m |
| Empty weight | 18,400 kg |
| Max takeoff weight | 38,800 kg |
| Fuel capacity: | 9,640 kg |
| Gross weight | 26,090 kg |
| Maximum speed | Mach 2.0 |
| Range | 3,000 km |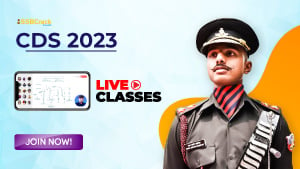 Differences between Sukhoi -30 and Sukhoi MKI30
The Indian version of the Sukhoi has advanced Israeli avionics and electronic warfare systems, making them different from the standard SU-30s. Additionally, the SU-30 MKI has a variety of missiles in its armoury, including the Russian origin R73/77 and locally developed Astra and BrahMos missiles.
The Maximum takeoff weight of the Sukhoi MKI30 is more than the traditional Sukhoi 30. Its fuel capacity is more than Sukhoi 30 which is again an advancement. The Sukhoi MKI30 has all the features that give India an upper hand over any other aircraft of the Sukhoi family. Also, the upcoming moderations in the Sukhoi MKI 30 aircraft will make it far superior to any other aircraft.
Hope this article has helped you in enhancing your knowledge about aircraft.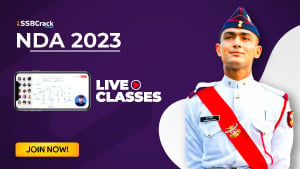 To join the Indian Air Force as an officer and crack the AFSB interview, You can join our SSB interview live classes batch and we recommend you to Enroll SSB INTERVIEW ONLINE COURSE. Trusted by thousands of defence aspirants.
Also Read: