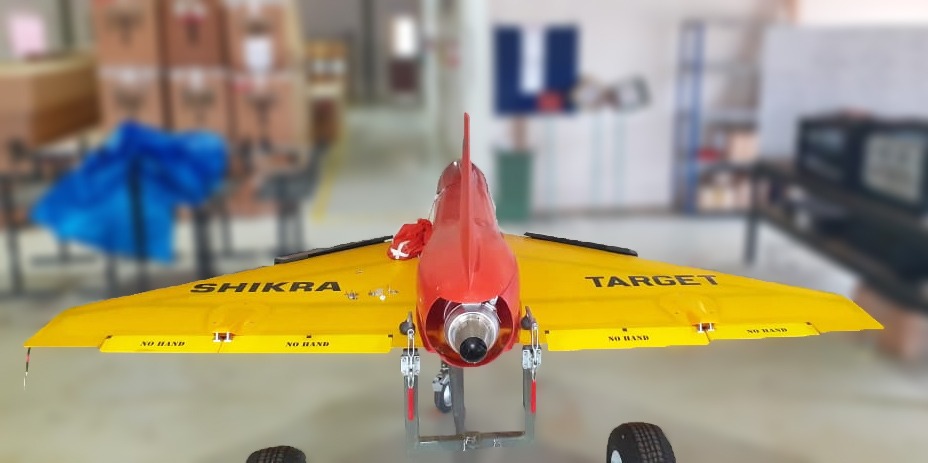 In a significant step towards achieving self-reliance in the defence sector, the Indian Army and Air force on Tuesday signed its first contract worth Rs 96 crore with Anadron Systems Pvt Ltd under Make-II for Maneuverable Expendable Aerial Target.
A significant step towards AtmanirbharDefence The first success story of Make-II Projects Indian Army has signed the first contract today under Make-II for Maneuverable Expendable Aerial Target with M/s Anadron Systems Pvt Ltd worth Rs 96 Cr, for Army Air Defence and Indian Air Force," Defence Production India tweeted from its official account.
Many of the systems offered are already being manufactured or assembled in India under the Make II initiative. Aerial Target systems will provide a turn key operating solution range from a simple model aircraft target (MAT) through propeller-driven basic pilotless target aircraft (BPTA) and maneuverable and expendable aerial target systems (EAT and MEAT) to higher performance systems including a high-speed low flying target (HSLFT) and a supersonic target (GA-LST).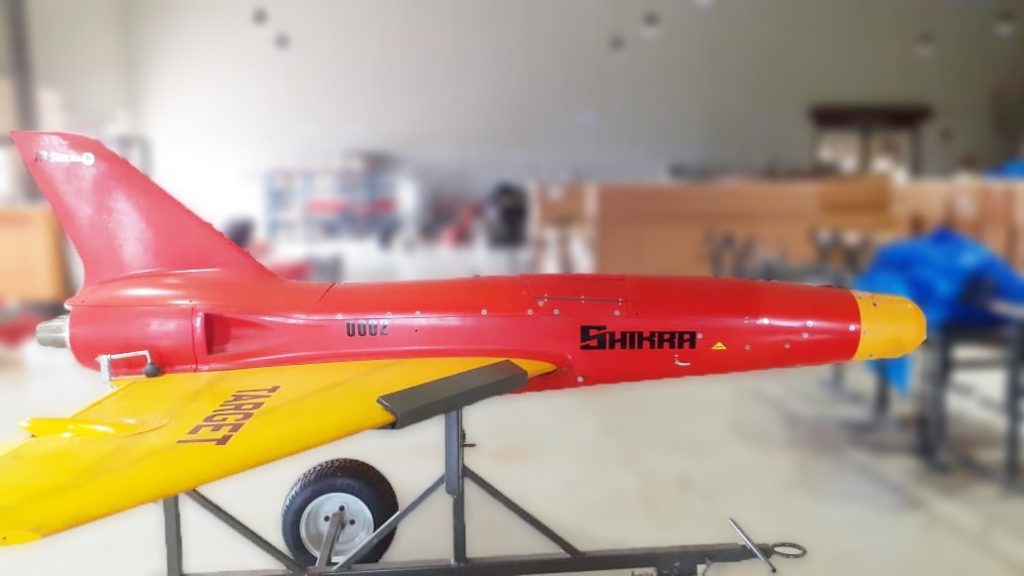 All of the offered systems are able to carry and support a range of proven, weapon-specific augmentation devices.
Also Read: