Greetings, my name is Ashish Kumar, and I'm thrilled to share that I've been selected from SSB Kolkata for entry into the Indian Navy. Coming from a family deeply rooted in the military – with my father serving as a Subedar in the Armoured Corps and my elder sister in the Military Nursing Services – I've always been inspired to pursue a career in the armed forces.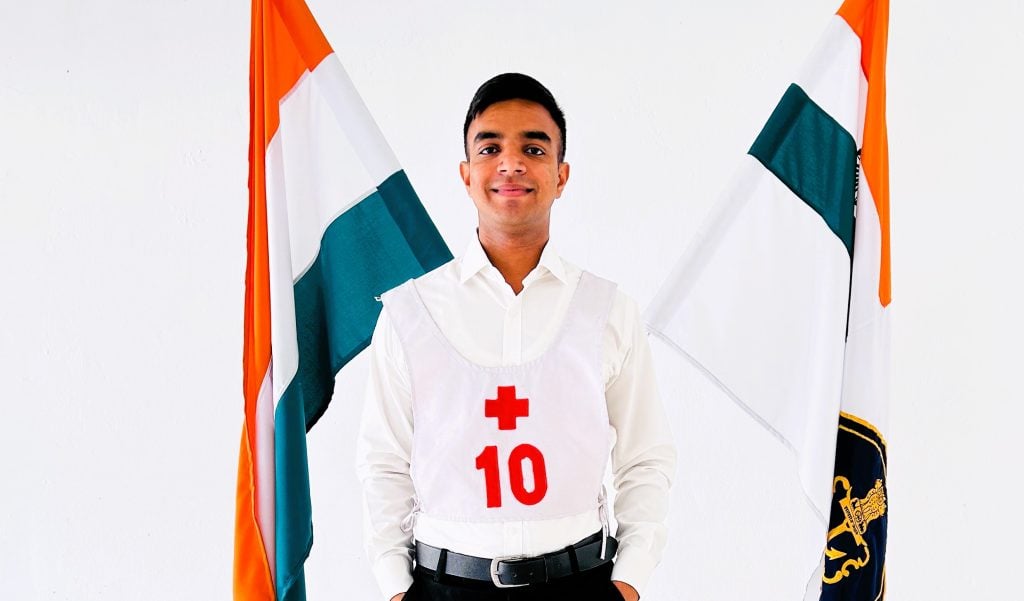 Despite facing setbacks, including being conference out from the NDA and 10+2 B.Tech entry, my resolve only strengthened. My preparation was rigorous; I was a daily reader of The Times of India and keenly followed current affairs on YouTube and SSBCrack.
On the screening day, I completed all 100 questions in the OIR test. Having rehearsed my story thoroughly, I narrated it with confidence and actively participated in the Group Discussion, leading to my selection among 30 out of 112 candidates.
The second day brought the psychology test, an area where I felt confident due to extensive practice through SSBCrack books. I completed all 11 Thematic Apperception Test (TAT) stories, drawing inspiration from current news and personal experiences. I also completed 60 words in the Word Association Test (WAT). In the Situation Reaction Test (SRT), I managed 43 responses, focusing on quality over quantity. That day, I also faced my interview, engaging in a smart and confident dialogue with the interviewer, and subsequently, I prepared for the Group Testing Officer (GTO) tasks.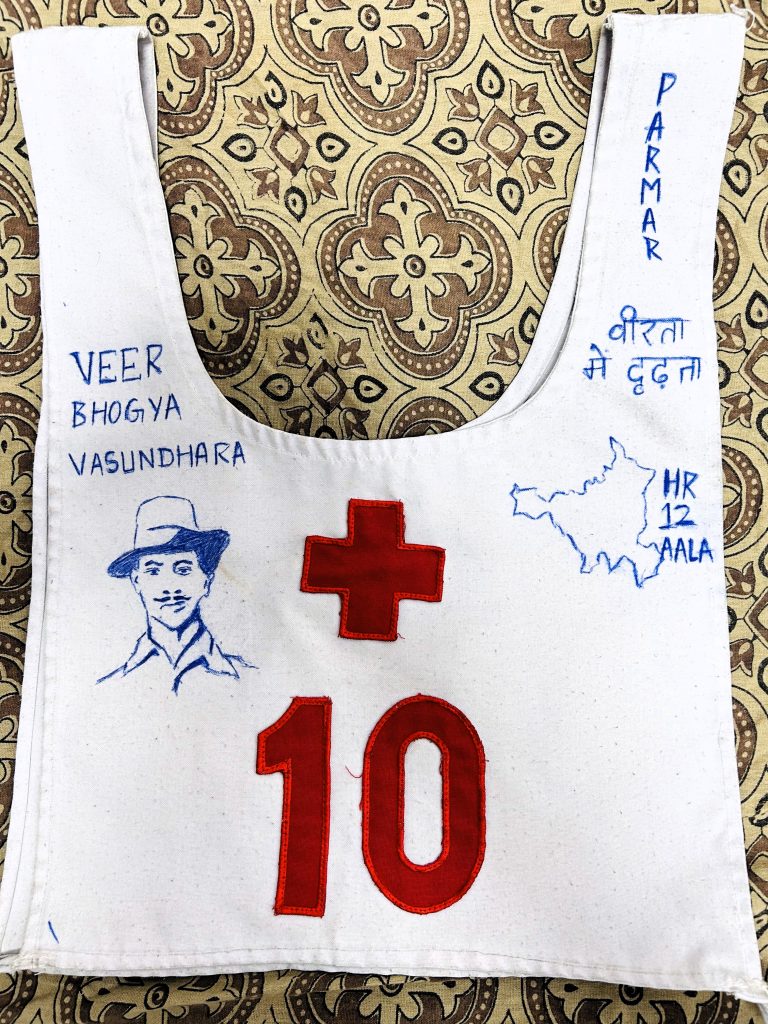 The first GTO day involved Group Discussions, Group Planning Exercise, Progressive Group Task, Half Group Task, and a Lecturette. I contributed significant points in the GD, drawing from my newspaper readings. My logical solutions in the GPE earned me the group's nomination for presenting a common solution. My ideas in PGT and HGT were instrumental in task completion, and during the Lecturette, I spoke with clarity and confidence.
On the second GTO day, we tackled individual obstacles, group race, Command Task (CT), and Final Group Task (FGT). I completed all obstacles, even repeating two, maintained a cheerful disposition during the group race, and offered calm, alternative solutions in the CT. The FGT was particularly enjoyable, and we completed it within the allotted time.
This journey has been a learning curve, where I've built on my previous attempts, focusing on continuous improvement. The dedication and persistence in my efforts have finally borne fruit. My morale remained high throughout, driven by my unwavering determination to be commissioned in the armed forces.