The Indian army has released the TES 48 Merit List, which is a Technical Entry Scheme for 10+2 students who want to join OTA Gaya. At the TES 48 SSB interview, 151 candidates cleared the SSB Interview and got recommended, and they will get instructions on how to join based on the order in which they are on the merit list.
Joining Letters (JLs) will be given out based on MERIT, as long as there is a vacancy, the person is healthy, has the right education, and meets all of the eligibility requirements listed in the course announcement.
Candidates who haven't sent in copies of their 10th and 12th-grade mark sheets, passing certificates, and any other required documents must do so right away through the "feedback query" module. They must also self-certify the copies.
TES 48 Toppers
AIR-1 ASHWIN JOSHI
AIR-2 DAKSH SHARMA
AIR-3 DAKSH YADAV
AIR-4 SUDHANSHU KUMAR
AIR-5 MADDEWAD ADITYA BABAN
SSB Interview Best Online Classes Schedule [TES 49 Entry] – Enroll Now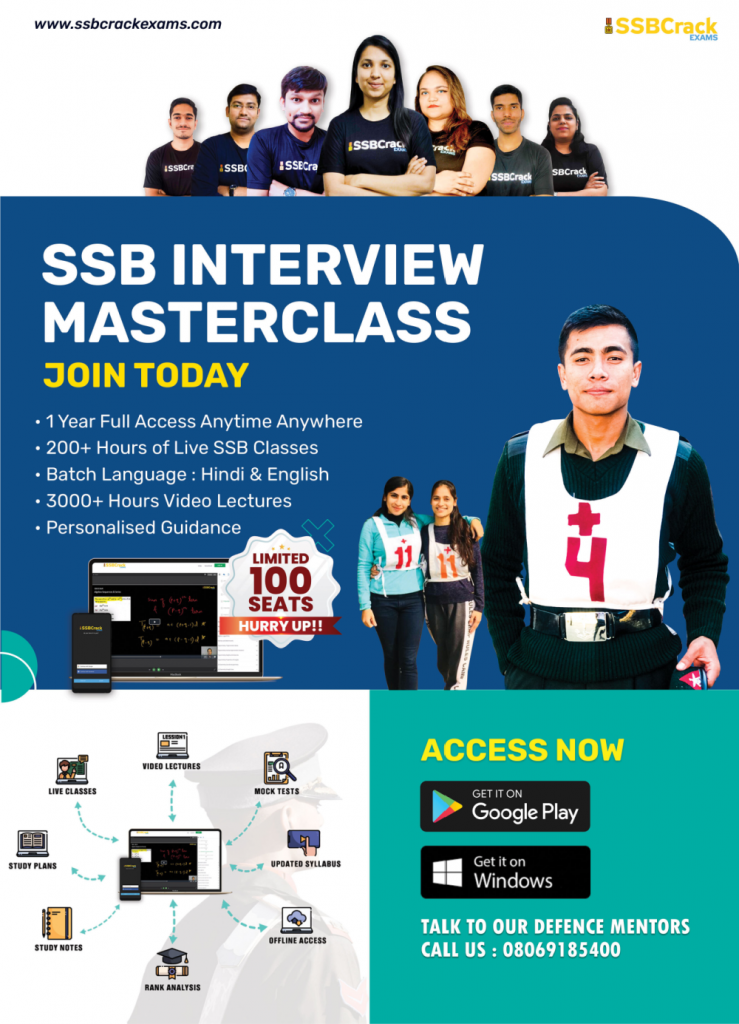 TES 49 Important Dates
To crack the Indian Army TES 49 Entry Course SSB Interview, You can join our SSB interview live classes batch and we recommend you to Enroll SSB INTERVIEW ONLINE COURSE. Trusted by thousands of defence aspirants.
SSB Interview Best Online Classes Schedule [Join Daily Live Classes Batch]
Also Read: 10 Ways To Join Indian Army In 2023