TGC SSB Interview have  two rounds that are conducted under this – first OIR test and second is PPDT (picture perception and description test). Merit is created on the basis of candidate's performance in both the tests. Here are Tips To Crack TGC  SSB Interview which will help you in clearing this prestigious interview in your first attempt.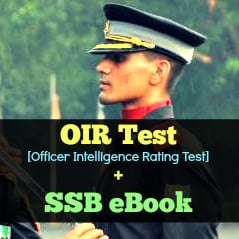 Must Know Tips For TGC 2017 Entry Selection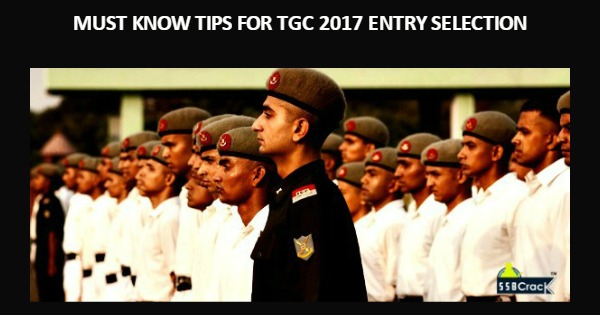 Time management: this is really very essential that proper planning of things need to be done and implementation is recorded. Proper following of the timeline can help cover maximum in minimum time and can lead to fulfillment of dream early I life there is no use of starting late and keep repeating things as in such a case person loses seniority. Things should be prioritized as per the requirement of exam and then the schedule should be made.
What to start with? : This is the very first question hovering in the minds of aspirants as they read different things in some books and blogs. Also there are many people online to misguide them. Please ensure you get in touch with only genuine resources so that your personality remains intact and it's not degraded. You have to start with self-introspection without getting started with wat, tat, srt, etc. as first you need to understand what you really have and what you need to have. There is a set of defined parameters at which the aspirants are judged and if self-introspection is properly done aspirant is half ready for the battle.
How to do? : There are various tools that are available for it. I personally guide many aspirants with the help of some of the tools that I have developed. Remember this can be done yourself also if you have sufficient knowledge about psychology and related things. Also once the self-introspection is over where you really need to revisit your life, aspirant is ready to learn the concepts and expectations at the exam. If anyone is looking for guidance remember to take individual guidance as when you are part of large group there might be loss of individual personality as in SSB which is individualistic exam there is no right or wrong answer for any particular story or word. If things are properly linked to your personality work is almost done as psych and PI is something where you need to give individual performance which can differ from person to person.
Now start what comes in exam: once you know about yourself a mild practice of all the rounds, study of do's and don'ts can help you finishing your preparation. Don't start in the reverse order as human personality is something complex to understand and slight deviation can lead to unwanted results. Over practicing of things can also lead to unwanted ideas in exam which can degrade performance, so balance everything.