A probe by a consortium of news organisations, overseen by Forbidden Stories, a Paris-based journalism nonprofit, reported on Sunday that a private Israeli firm, NSO Group, licenced military-grade spyware to several foreign government groups known to engage in surveillance of their own citizens. "The Forbidden Stories consortium and Amnesty International had access to records of phone numbers selected by NSO clients in more than 50 countries since 2016," as per the report which identifies journalists, human rights activists, politicians, and businesspeople, among others, as targets of surveillance.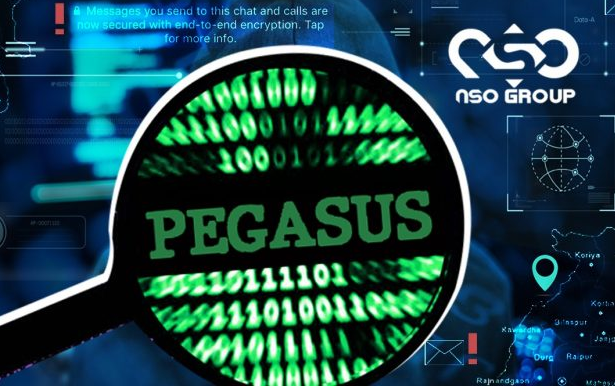 The highly advanced 'Pegasus' is a spyware – a malicious software created by Israeli-based cyber intelligence firm NSO Group to hack computers and smartphones in order to gather data and serve it to a third party. The reason it is malicious is that it gathers data without the consent of the person.
However, NSO Group had claimed that their motive was to 'develop best-in-class technology to help government agencies detect and prevent terrorism and crime'.
Pegasus spyware first came to light in 2016, when an Arab activist received a suspicious message on his iPhone. Subsequently, Apple had released a software update to patch up the loophole used by Pegasus to hack phones. A year later, similar leaks were found in Android phones.
Indian Govt's Take on Data Leak Report
The Union government has dismissed allegations of data snooping on its part on specific people, saying it "has no concrete basis or truth associated with it whatsoever".
"It is important to note that government agencies have a well-established protocol for the interception, which includes sanction and supervision from highly ranked officials in Central and state governments, for clearly stated reasons only in the national interest. The allegations regarding government surveillance on specific people have no concrete basis or truth associated with it whatsoever," Additional Secretary, Electronics and Information Technology, Rajender Kumar said.
ALSO READ: Top 10 Important Intelligence Agencies In The World