The Indian Air Force (IAF) is the air arm of the Indian Armed Forces. Its complement of personnel and aircraft assets ranks fourth amongst the air forces of the world.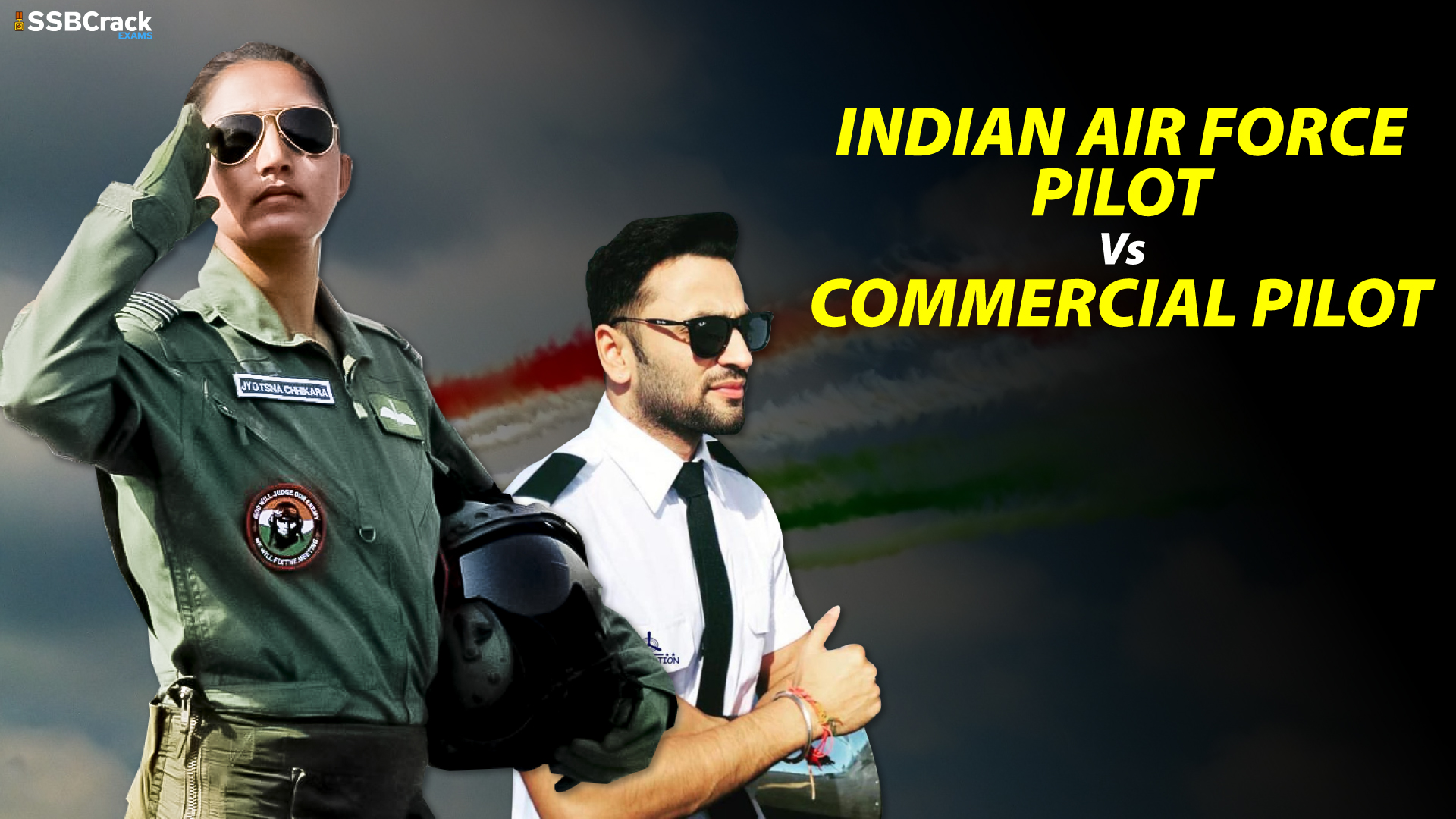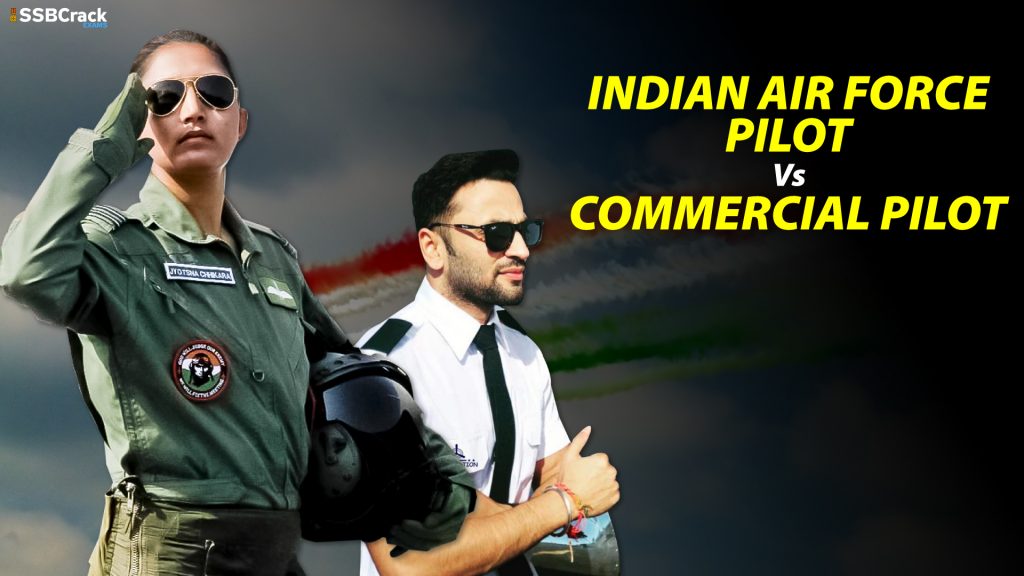 Its primary mission is to secure Indian airspace and to conduct aerial warfare during armed conflict. It was officially established on 8 October 1932 as an auxiliary air force of the British Empire which honoured India's aviation service during World War II with the prefix Royal. The President of India holds the rank of Supreme Commander of the IAF. As of 1 July 2017, 1,39,576 personnel are in service with the Indian Air Force.
Read: 4 Ways To Join Indian Air Force In 2022
The Chief of the Air Staff, an air chief marshal, is a four-star officer and is responsible for the bulk of operational command of the Air Force. There is never more than one serving ACM at any given time in the IAF. The rank of Marshal of the Air Force has been conferred by the President of India on one occasion in history, to Arjan Singh.
Read: 4 Ways To Become Fighter Pilot In Indian Air Force 2022
A pilot is a person who controls the flight and direction of an aircraft or airplane. There are different types of pilots such as Fighter pilots, Helicopter pilots, Transport pilots, Commercial pilots, Sports pilots, etc. Pilots are employed by commercial airlines, corporations, and government or private aircraft and jets. Depending on the pilot's specialization, different aircraft are used, for example, some pilots fly helicopters while some fly commercial aircraft.
Some pilots may also fly cargo planes in order to transport large amounts of mail, industrial equipment, goods, and automobiles from one place to another.
Pilots who are employed in airlines companies are the most well known and are responsible for operating and performing other tasks such as checking weather conditions, confirming flight plans, pre-flight inspections, and flight logs. The safety of the crews and passengers is their responsibility.
In order to become a pilot, one must have a bachelor's degree in aviation along with a Private Pilot Licence and Airline Transport Pilot (ATP) Certificate from the Federal Aviation Administration (FAA).
However, for becoming a Pilot, one requires at least a high school diploma or an equivalent along with a commercial pilot license.
Only those who hold a valid license approved by DGCA (Directorate General of Civil Aviation) can become Pilots.
Hope this post was informative for you. For more such posts related to defence exams and SSB interviews stay tuned.
To join Indian Airforce and crack AFSB Interview, You can join our written exams online courses and SSB interview live classes batch and we recommend you to Enroll SSB INTERVIEW ONLINE COURSE. Trusted by thousands of defence aspirants.
Also Read: