Jai Hind future warriors today we are look at 50 latest questions asked on Indian Navy in the SSB Interviews. Knowing about the force you want to join is a must for any SSB interview because it is a proof of your determination. It is true that you cannot cram everything about the force and no one wants you to do that, still basic knowledge is necessary and for repeaters it is a must. I have divided the questions into various headings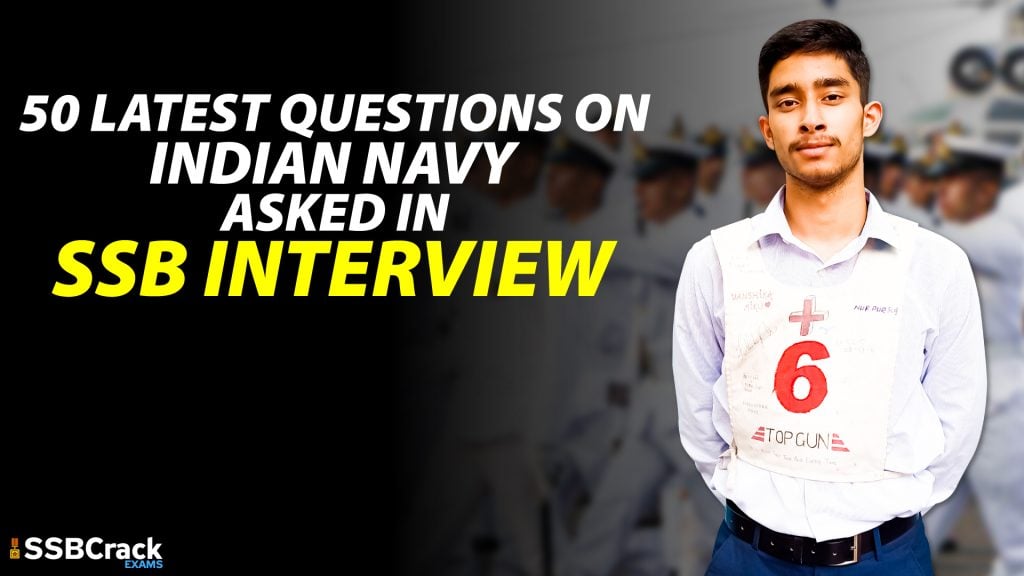 Specific to Indian Navy
What are the different categories of ships that Indian Navy has and what are their roles?
Tell me name of at least 5 ships of each category.
What is the organisational structure of Indian Navy?
What is the rank structure among the commissioned officers in all the three forces?
Which was the latest submarine to be commissioned in the IN?
How are merchant navy and Indian Navy different?
How has Made-in-India fared out with regards to IN?
What are the improvements you think could me made in the next IAC?
Tell me about the important military operations conducted by the Indian Navy.
How many commands does navy have and where are they located?
If Indian Air Force already has a large number of fighter jets why does Navy need a separate one?
What are your views on theaterisation of the forces
In your opinion, how can the Indian Navy contribute to the pledges undertaken at the CoP 26
How do you think Indian Navy protects such huge waterways?
Other than the military operations how does the Navy contribute to the nation
Tell me about the recent military exercises of India
Why is Indian govt. spending on nuclear powered submarines even though the diesel ones have proven themselves from time to time.
What is blue water navy and what is Indian doing towards becoming one?
What do you think can be the reason behind white uniform of all almost all navies of the world?
Tell me about the Naval Heritage of India.
What do you know about INS Khukri
Tell me about the branches of IN and their different roles.
Is INS Arihant an attack submarine, if not then what is its use?
Which is the best aircraft carrier, destroyer and submarine in the world?
Tell me about Operation Trident of the Indian Navy
Tell me about future ambitions of the Indian Navy.
What is the role of exercises with different navies of the world, we can simply do our own exercises?
What are the different type of missiles used by the Indian Navy?
Tell me about the Air Arm of the Indian Navy.
Which are the major Indian companies that are producing ships and submarines for the Indian Navy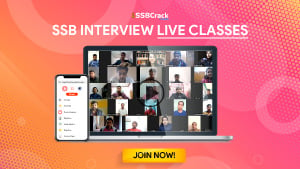 Science Terminologies
What is the theory behind working of a ship
How do submarines dive and come to surface?
What is a torpedo and why is not a normal missile used by submarine?
What is SONAR and how is it useful for the navy?
Is RADAR used by ships, if yes then why waste money on SONAR
How are fighter jets able to land on such a small airstrip of the aircraft carrier?
What are ICBMs and how do they work?
What is the material used in making ships/submarines that they do not sink / sink?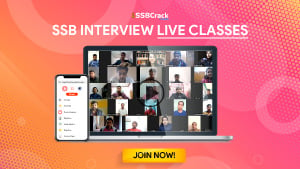 Personal-Opinion Questions
How can you or your knowledge/skills will be helpful to the Navy.
What all can be done to made the Navy more powerful?
Why did you join the NCC Army or Airforce wing if you are so desperate for Navy?Or Why did you not join the NCC?
If selected which branch or ship would you like to be a part of and what do you know about it?
Suppose you are recommended for Army and Navy both which are you going to join and why?
How is your city related to Navy?
What inspired you to join the Navy?
In your opinion, what are the roles of Indian Navy in the face of tensions with both of our hostile neighbours?
For NDA Entry: Why have you not put Army/Air Force as your second choice and not INA/NDA(Navy)?
Conclusion
Stay tuned for more posts like these related to defence exams, SSB interviews, and current affairs.
To crack the SSB Interview, You can join our SSB interview live classes batch and we recommend you to Enroll SSB INTERVIEW ONLINE COURSE. Trusted by thousands of defence aspirants.
Jai Hind
Also Read: