Indian Army's Sapta Shakti Command conducted the exercise 'Sudarshan Shakti 2023' From May 22 to 25, along Rajasthan's western borders. 'Sudarshan Shakti 2023' was created to test operational plans in a network-centric setting. Combat power, combat support, and logistic support were used in tandem across all domains of enemy danger, including Grey Zone Warfare, as part of high-tempo operations.
According to an army spokeswoman, the integrated use of force multipliers like as special forces, as well as the deployment of niche technologies such as drones, tethered drones, loiter munitions, and critical parts of electronic warfare, made it a one-of-a-kind event in its scope and aims.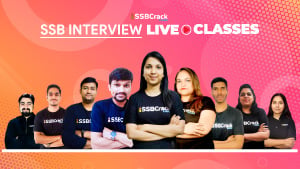 Exercise Sudarshan Shakti 2023
Large troops from outside the theatre were also verified in their movement and application. Despite the extreme heat, the participating troops demonstrated exceptional training standards and morale. This effort also aided in attaining the stated objectives of the five transformation pillars outlined by COAS General Manoj Pande in January 2023, he added. Lieutenant General BS Raju,
The exercise was seen by the General Officer Commanding-In-Chief of the South Western Command, Air Marshal PM Sinha, and the Air Officer Commanding-In-Chief of the Western Air Command. Their participation demonstrates the Army and air force's interoperability in various operational scenarios. According to the spokesperson, the successful completion of "Sudarshan Shakti 2023" demonstrates the South Western Command's and its linked units' commitment to maintaining a high level of operational preparedness and capability to fight technology-intensive future warfare.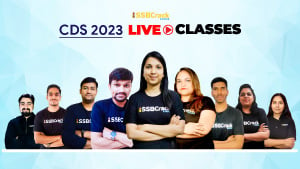 To crack the SSB Interview, You can join our SSB interview live classes batch and we recommend you to Enroll SSB INTERVIEW ONLINE COURSE. Trusted by thousands of defence aspirants.
Also read: